For over 3 decades Yaseen and sons has maintained an unwavering commitment to provide high quality out put in its range Electrical Services in Karachi Pakistan.
We offer the following services
Metering
Earthing (Complete Earthing System With All Accessories)
Electric Panel Installation
Machine Wiring
Cable Tray Installation
Electrical Renovation
Air Jet Loom Main Power
ATS Panel
LT Panel
Generator Powering
MCC Motor Control
Power Sector
Reverse Forward
Power Cabling
Electronic Control
WHAT WE PROVIDE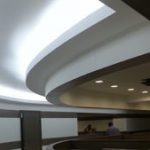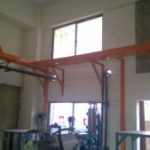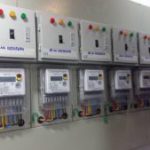 Laying Of HT & LT Cables
Electric Cables Tray
Energy Meters
Earthing & Grounding Systems
We Offer Services In Designing, Installation & Renewal Of Electrical Cables.
We Provide The Services Of Supply And Installation Of Cable Tray.
We Also Install & Supply Electric Meters & Electric Panels in Karachi Pakistan.
We Supply Equipment & Perform Electrical Grounding & Earthing System.
INTERIOR LIGHTING SYSTEM
EARTHING
ENERGY METERS
CABLE TRAYS
AIR JET LOOMS