Construction Services in Karachi Pakistan
–
Civil Work – Site Development – Implementation
–
Building repairs and maintenance services mainly includes works undertaken for maintaining proper condition of buildings, its services and works in ordinary use. The use for which buildings are designed is the main factor in determining the required standard of maintenance.
Excessive building maintenance should be avoided. At the same time, building maintenance should ensure safety to the occupant or the public and should comply with the statutory requirements. The need also depends upon the intensity of usage.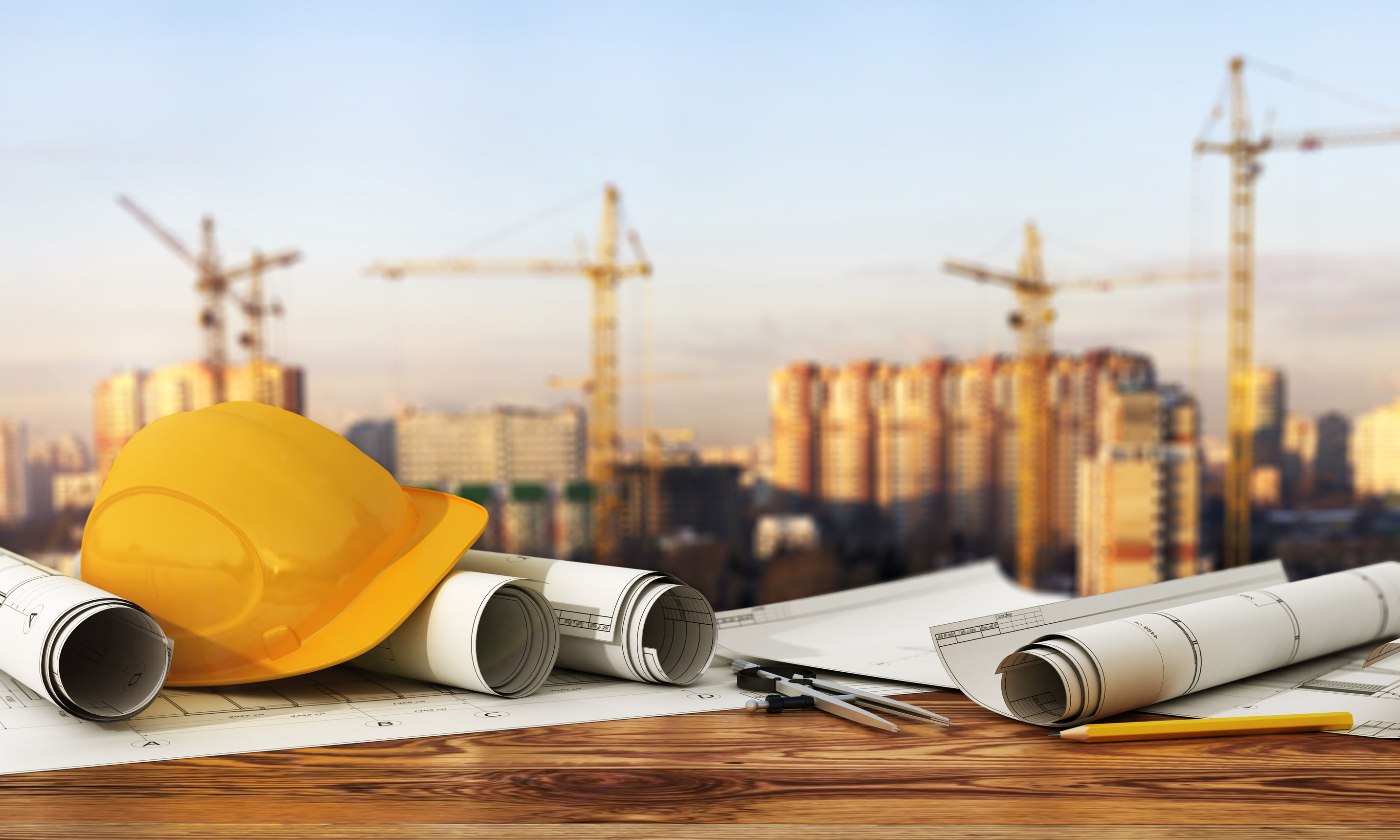 Types Of Building Repair & Civil Maintenance Services in Karachi Pakistan
The types of building repair and maintenance service works in Karachi Pakistan are:
Day To Day Repairs Service Facilities
Annual Repairs
Special Repairs
In addition to above, additions and alterations Works in the buildings, Supply & maintenance of furniture & furnishing articles should also be done.
1. Day To Day Repairs
Day to day repairs include service repairs which arises from time to time in the services of the buildings such as in plumbing works, water supply, etc.
Examples for such repairs are removing chokage of drainage pipes, manholes, restoration of water supply, replacement of blown fuses, repairs to faulty switches, watering of plants, lawn mowing, hedge cutting, sweeping of leaf fall, etc.
The purpose of this maintenance service is to ensure satisfactory continuous functioning of various services in the buildings.
2. Annual Repairs
This maintenance service is carried out to maintain the aesthetics of buildings and services as well as to preserve their life, some works like whitewashing, distempering, painting, cleaning of lines, tanks, etc. are carried out periodically. These works are planned on a year to year basis.
3. Special Repairs
Special repairs of building are undertaken to replace the existing parts of buildings and services which get deteriorated on the aging of buildings. It is necessary to prevent the structure & services from deterioration and restore it back to its original conditions to the extent possible.
Maintenance Of Concrete Structures For Durability Of RCC Members
Modern concrete is a very durable construction material and, if properly proportioned and placed, will give very long service under normal conditions.
Many concrete structures, however, were constructed using early concrete technology, and they have already provided well over 50 years of service under harsh conditions. Such concrete must be inspected regularly to ensure that it is receiving the maintenance necessary to retain serviceability. Managers and foremen of operation and maintenance crews must understand that, with respect to concrete, there is no such thing as economical deferred maintenance. Failure to promptly provide the proper necessary maintenance will simply result in very expensive repairs or replacement of otherwise useful structures.
Types Of Building Maintenance Activities For Durability Of Building Structures
There are different types of building maintenance works in Karachi Pakistan carried out for durable building structures. These building maintenance works with special treatments are discussed.
The good condition of the building is guaranteed by proper building maintenance. Occasional treatments like whitewashing or painting at certain intervals must be carried out. Certain treatments, major or minor are supposed to be carried out occasionally for the proper life of the building.
Performance and services given by the building are not only expected at the early stages of a building but also throughout the expected age of the building. For which essential maintenance is necessary.
As we have heard about the proverb, "Prevention Is Better Than Cure". Here we can say, "Maintenance Is Better Than Cure".
Types Of Building Maintenance Works In Daily Routine
There is certain essential daily maintenance necessary, in order to avoid certain extreme problems in the facility. Some of them are explained below:
Cleaning Walls & Floors
Proper cleaning of walls and floors, possibly every day (depending on the dirt exposure) must be done to avoid an accumulation of dirt and dust. If the building has washable paints, it is supposed to clean with water as well.
Cleaning Glass Panels And Windows
There are certain cleaning liquids that can be employed in glass and woods, that won't affect wood quality. This helps in keeping the glass and wood clean for a lifetime.
Cleaning Wash Areas & Toilets
Cleaning water closets are essential primarily for hygiene and proper maintenance in Karachi Pakistan
Cleaning The Environment
The outside surrounding, the utilities must be cleaned, besides the inside cleanliness.
Special Treatments In Building Maintenance
Certain treatments in special areas must be done at regular intervals for building maintenance in Karachi Pakistan. Some of them are explained below:
Plinth Area Projection
The projection of the plinth area of the building has to be cleaned. The accumulation of dust in this area causes dampness.
Ventilators
The cleaning of ventilators provided in the ceiling areas requires regular cleaning, to avoid dirt accumulation. Regular cleaning will help avoid tough cleaning during its extreme stages.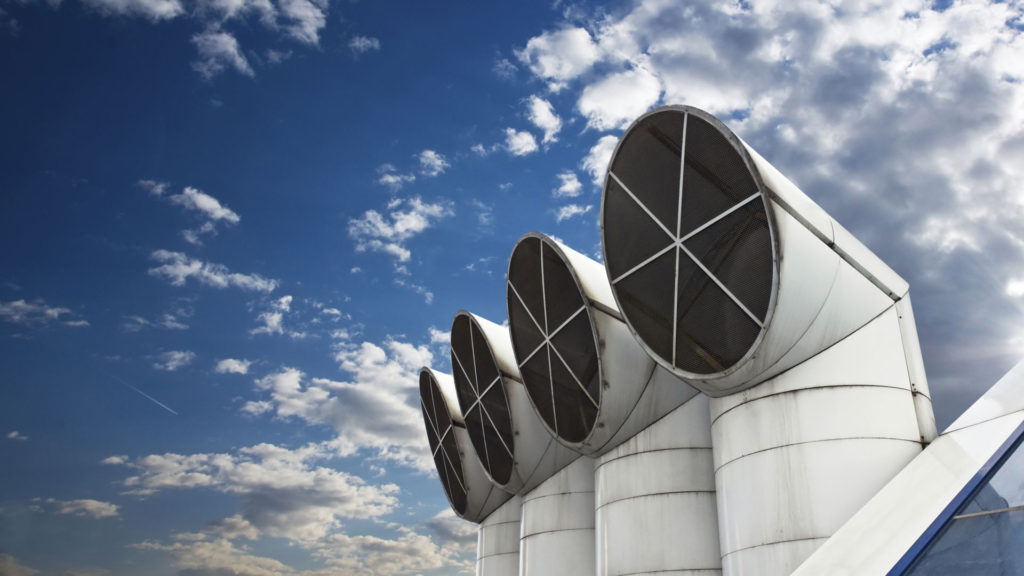 White Or Color Washing
A fresh coat of whitewashing in Karachi Pakistan or color washing has to be done for the walls after 1 to 2 years. This mainly depends on the climatic condition exposure and another environment of the building. Using oil paints will help in maintenance be free for 6 to 8 years. Repainting has to be carried out before the old paint starts to degrade. Now exterior and interior paints are differed to avoid moisture penetration. This makes use of special exterior paints.
Maintenance Of Doors & Windows
Generally, at an interval of 4 years, it is advised to paint the windows as well as the door. This interval depends on the cleaning and usage. The hinges of the doors and windows must be oiled if their opening cause noise.
Maintenance Of Metal Grills & Utilities
The cleaning of shutters, painted grills must be done regularly. This will help in having a check on the corrosion. If any rust is found, it must be removed completely with no trace and must be repainted.
Floor Treatment & Maintenance
The treatment of the floor mainly depends upon the type of floor that is installed. To clean the floor that is of marble made, which is soiled by grease stains is cleaned with the help of chalk dust with acetone paste. This paste is placed overnight which is then cleaned the next day by means of a sponge.
The marble floor that has organic stains, like food liquids are cleaned with the help of paste of chalk dust and hydrogen peroxide. This paste helps in the removal of rust stains from the floor.
The terrazzo floors having oil and grease are removed with the help of lime powder that is hydrated and the marble dust. Or the use of benzoyl for writing or clear gasoline for 12 hours accompanied by washing, helps in giving a clean terrazzo floor.
The PVC floors will have an improvement in its appearance with periodic polishing.
The white kerosene oil in linoleum floors helps in clearing the dirt.
Water Carrying Systems
Sumps and overhead water tanks that must be fully hygiene as they are supposed to store water must be cleaned at regular intervals. This interval must not be greater than 3 months.
Tree Root Problem
The tree roots that grow in lateral direction creates a problem to the building substructure in Karachi Pakistan. The moisture from the underground of the building is taken by these trees causing cracks in the walls of the structure. Now the trees those create such problem must be removed at early stages. If fully grown trees are present, we must trench along the walls of the building and cut the root. The root cut must be coated with coal tar, to avoid further growth in that direction.
Supply Lines
The leakage in water supply lines can be avoided by proper check.
The leakage in sewer lines, rainwater pipes, must be sealed at the earliest. These must be opened cleaned and then reassembling must be made.