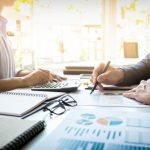 35 YEARS OF EXPERIENCE
Yaseen & Sons is the most reputable engineering firm, established in 1984, based in Karachi, Pakistan. We deal in all kind of engineering, mechanical, electrical and civil works with the high level of Quality and Excellence. We can simplify the process of work with our unique capability that covers the scope of our project, from building code requirements and metallurgical compatibility to historic design integrity and technical drawing development.
Yaseen & Sons Engineering Firm is a supreme service provider and manufacturer of a extensive range of Shed Installation, Piping, M.S Pallet, Cabling, Metering, Earthing/Grounding System, Cable tray, Air Jet Loom, Architecture, Interior Design, CCTV Cameras, CCTV Security Cameras System with HD and IP Technology with Live View on Mobile and Laptop. All these products, being of best quality and fabulous design, are highly praised among our clients spread all over the country.
Additionally, we also manufacture customer specified products, trying our best to be successful in customer satisfaction. We have faith in that success is possible only by dedicating oneself in delivering best possible products to our clients. This perception has been our source of inspiration throughout the passing years.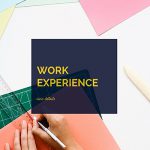 WORK EXPERIENCE
Over a two decades of experience in the Electrical Work, Net working, Industrial and Garment Units Electrical works. We provide satisfactory solution for any problem and/or requirement, whether related to Renovation, Alteration and New Works.
A list of some currently executed projects for reference are attached here with history. A well qualified and experienced Electrical Contractor Mr. Yaseen after gaining extensive practical experience of Electrical Jobs, founded his company named M/s Yaseen & Sons Electrical Contractor, to carry on the services in this field, with a team of experienced, qualified and skilled team.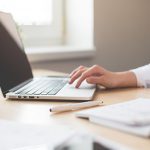 PROFESSIONAL EXPERIENCE
The company is fully equipped and capable to undertake all kind of Electrical works related to Industrial,Residential & Commercial Projects. Data Cabling, Networking, Telecommunication, Electrical Work, CCTV, System Security, Distribution, Commissioning of all kind of Generators, Sub-Station, Air Condition, Textile Machine Electrical Work, Loom Erection, Baling Press, AC Plant System, Vomatex etc.